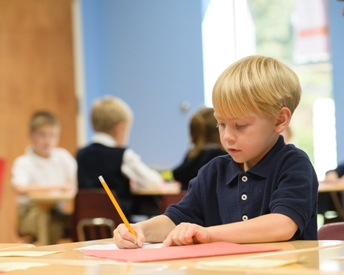 North Carolina's Department of Public Instruction provides accountability and testing data for publicly funded schools. Information and reports are available here:
Youngsville Academy's Report Card History:
School Performance Score: 56
School Letter Grade: C
School Reading Score: 73 (Highest in Franklin County)
School Performance Score: 46
School Letter Grade: D
No Grade Received during 2015-2016 Academic Year (NC Report Cards only reflect Grades 3-12; Youngsville Academy had students in Grades K-2 during the 2015-2016 Academic Year)
Youngsville Academy (35B000) 2017-18 Read to Achieve Grade 3 End-of-Year Results
G.S. §115C-83.10 requires "each local board of education to publish annually
on a Web site maintained by that local school administrative unit and report
in writing to the State Board of Education (SBE) by September 1 of each
year the following information on the prior school year:"