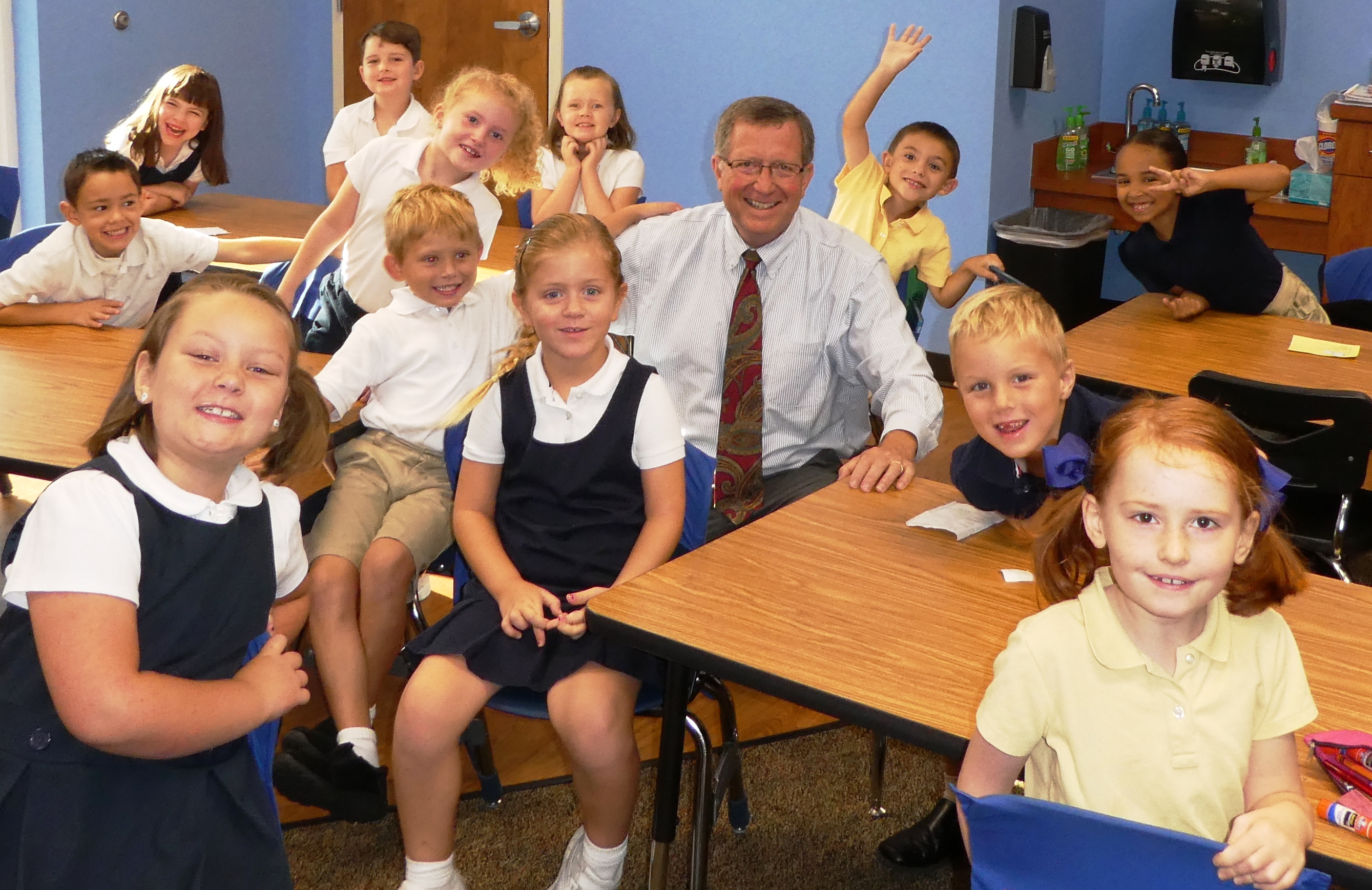 Dear Prospective Families and Members of the Community,
Welcome to our website. We hope that this will provide a glimpse into the exemplary education that we offer to the students of Youngsville families and those from surrounding areas.
In 2012, we began the process of opening a Charter School. Our goal was not simply to be another educational option, but to found a school that would provide the very best education available in the greater Raleigh area. This ambitious and lofty goal was established for the benefit of our students. With our exceptional faculty, staff, and families, I am confident that we can achieve our goal. 
I Invite you to become part of our growing Youngsville Academy community through enrollment, volunteering, and donations that provide direct benefits to our students. We seek to build and foster relationships with the local community.
Your partner in education,
Mr. Larry Henson
Executive Director
Youngsville Academy