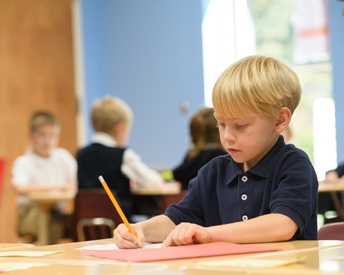 North Carolina's Department of Public Instruction provides accountability and testing data for publicly funded schools. Information and reports are available here:
A link to Youngsville Academy's report is available here:
Note: The State reports scores starting in Third Grade. As this is the first year Youngsville Academy serves Third Grade, it is anticipated that testing results will first be available for public review following the conclusion of the 2016-2017 Academic Year.